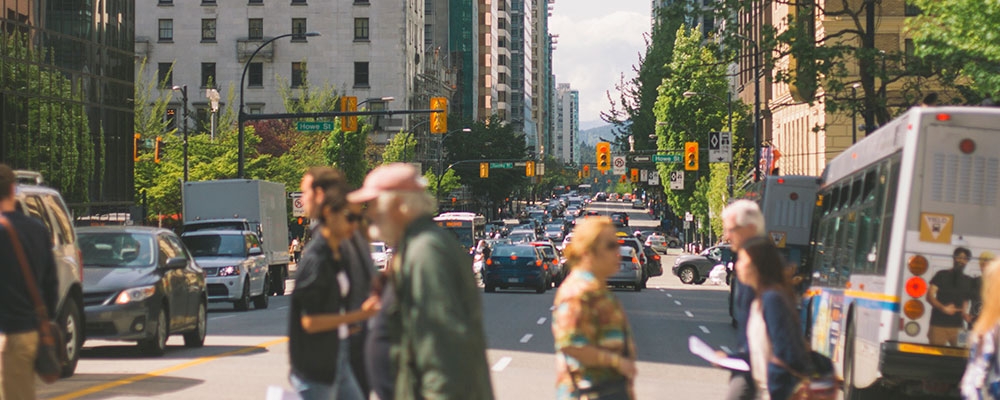 As a personal injury attorney, I represent people who have been injured due to the negligence of another person or a company.
In a personal injury claim, an injured person is entitled to recover compensation (known as "damages") from the negligent party or their insurance carrier for medical expenses, lost earnings, scars and disfigurement, pain, suffering and in some cases punitive damages to punish the offender. Sometimes even the injured person's spouse may recover damages.
A person can have both a personal injury and a workers' compensation case arising from the same injury. Personal injury cases and workers' compensation cases are very different from each other. The rights and benefits are different, they are handled in different courts and different laws apply. If you have a case involving both, it is to your benefit to have an attorney experienced in both areas. I am one of the few San Diego attorneys with significant experience in both Workers' Compensation and Personal Injury.
Examples of the hundreds of personal injury cases we have handled include:
Auto collisions
Claims against insurance companies for failing to pay benefits (known as insurance bad faith)
Medical negligence cases
Wrongful death cases
Construction accidents
Motorcycle accidents
Trucking accidents
Slip/trip and fall accidents
Bicycle accidents
Accidents caused by drunk drivers
Injuries to children
Drownings
Attacks by animals
And many other types of claims
Give us a call and tell us about your injury and how it happened.

It will cost you nothing to discuss your case with us.