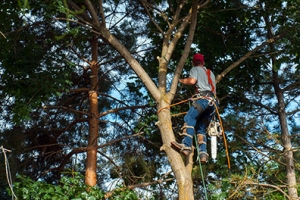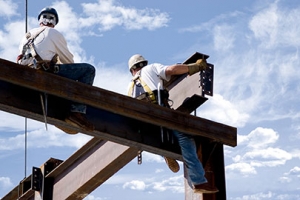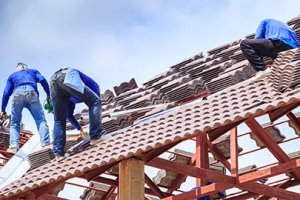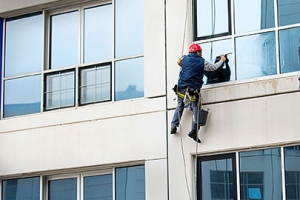 A serious work injury can result in a challenging and difficult time in the life of an injured worker. Filing a workers' compensation claim without legal representation can be intimidating.
Our mission is to help you navigate the complex maze of the workers' compensation legal system to obtain for you all of the benefits and compensation to which you are entitled. Let us help you!
We have represented hundreds of clients with a wide range of work injuries such as:
Orthopedic injuries to the neck, back, arms and legs
Neurological injuries to the head and spine
Severe burn injuries
Repetitive use injuries such as carpal tunnel syndrome and CRPS
Career ending traumatic injuries
And many more
We have represented clients from the following occupations:  carpenters, plumbers, electricians, butchers, auto and truck mechanics, truck drivers, iron workers, welders, law enforcement, warehouseman, nurses, HVAC workers, sheet metal workers, office workers, glaziers, retail clerks, government workers, veterinary assistants, airline workers, teachers, framers, salesman, laborers, tree trimmers, cable installers, concrete workers, street maintenance workers, refuse collectors, landscapers, outdoor guides, painters, food service workers and many many other occupations.
We have represented clients with work injuries resulting from a wide range of causes such as:
Falls from ladders, telephone poles, scaffolding, trees and overhead racks
Lifting injuries
Burn injuries
Auto accidents
Prolonged use of body parts in a repetitive task
Medical treatment that worsened a work injury
And many other causes
You will pay nothing up front or during the case. My fee will be paid out of the final settlement, which by law must be approved by a judge and is typically 15% of the settlement amount. It will cost you nothing to call and discuss your case.
Give us a call and tell us about your injury and how it happened.

It will cost you nothing to discuss your case with us.